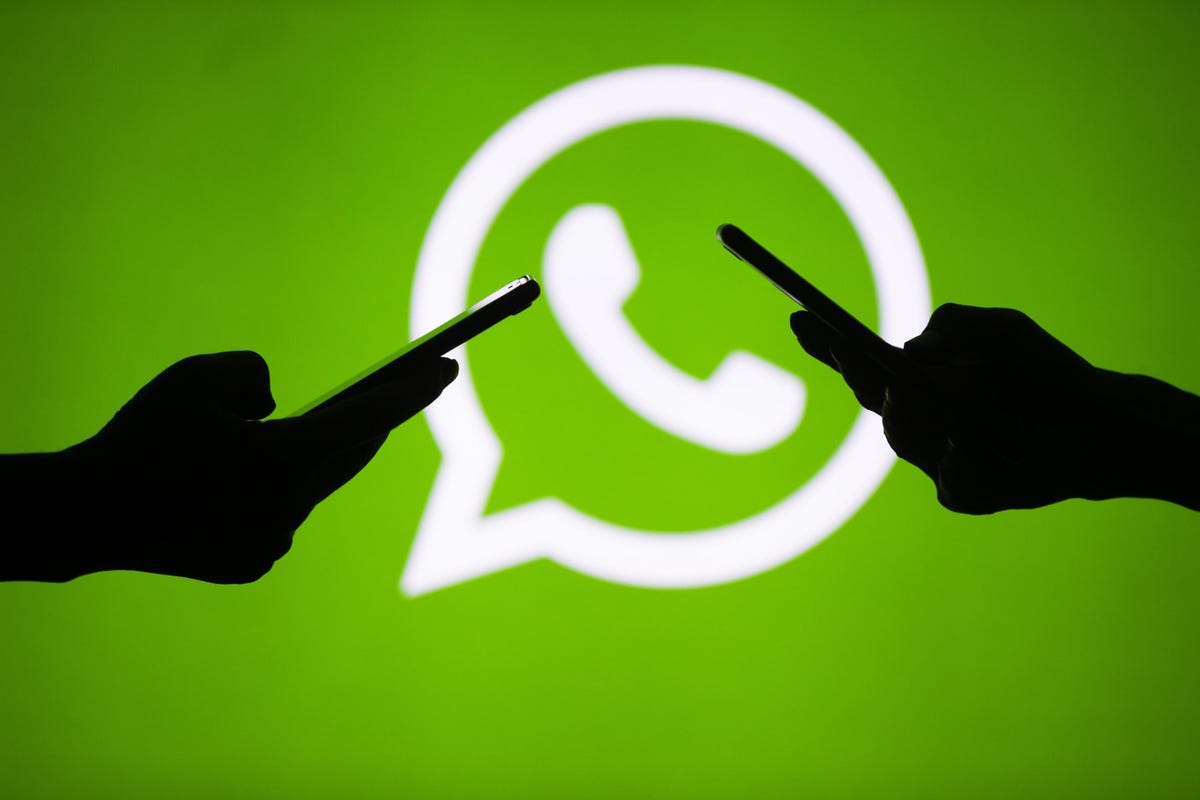 The best ways to spy on WhatsApp messages for free
WhatsApp is among one of the most in-demand online messaging apps in the world, with well over 1.5 billion regular monthly energetic users. The app gives a number of capabilities which allow consumers to interact with one another, which include text, speech, and video clip calls, and also group talks and personal talks.
One of the primary advantages of WhatsApp is that it delivers conclusion-to-end encryption, which means your emails are private and might only be seen by the men and women involved with the chat. Nevertheless, there are methods to read through WhatsApp communications without the sender knowing. This blog submit will teach you how to spy whatsapp on iphone (come spiare WhatsApp su iPhone).
Technique 1: Use WhatsApp Website
WhatsApp Website is actually a services that enables you to gain access to your WhatsApp emails on your computer or laptop computer. All you need to do is skim a QR program code on the WhatsApp Web website along with your telephone, and you'll have the ability to see all your emails and interactions on your computer monitor.
If you're seeking to study someone's WhatsApp communications without one knowing, this can be a good idea to undertake it since they won't be able to explain to that you're accessing their emails from another system.
Technique 2: Make use of a spy app
Another way to study someone's WhatsApp information without their knowledge is to use a spy mobile app for example mSpy. Spy apps operate by monitoring each one of the activity on a device after which revealing it back to you. Consequently you'll have the opportunity to see not only their WhatsApp communications but in addition their texts, phone logs, social media marketing process, plus more.
Spy apps are great if you wish to record someone's process, nonetheless they demand actual entry to the product to be put in.
Technique 3: Make use of a distant gain access to instrument
Yet another way to go through someone's WhatsApp messages without knowing is to use a far off gain access to device that enables you to remotely accessibility one more person's unit and see all their process, which include their WhatsApp messages.
Bottom line: Plenty of good reasons why someone want to go through an additional person's WhatsApp communications with out them knowing. Whether you're trying to maintain an eye on your child's online action or keep an eye on an employee's communication with clients, there are several methods that can be done it. Choose the approach that is best suited for your requirements and circumstance and happy spying!